Join us for a virtual gathering and help us celebrate our frontline workers' steadfast commitment and dedication to our ministries.
Registration is Free—click here to register
Meet Our Ministries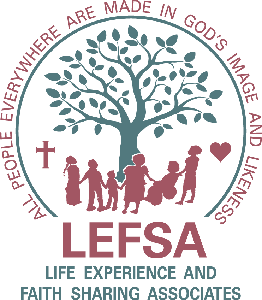 Unstoppable Life Experience Faith Sharing Associates (LEFSA)
Founded in 1986 by Sister Dorothy Gallant, SC, and Sister Teresa Skehan, RSM, Life Experience Faith Sharing Associates (LEFSA) is a non-profit, interdenominational, empowerment ministry sponsored by the Sisters of Charity of New York that serves people who are homeless living in city-sponsored shelters and on the streets of New York City.
The heart of LEFSA is its program of faith-based community gatherings in shelters, drop-in centers, at a drug rehabilitation program, and an HIV/AIDS residence. Participants share their experiences of God, inspiring and lifting one another up. Many of LEFSA's Team Members who lead the gatherings were once homeless themselves, and have profound compassion and understanding. They also model a way out of poverty and homelessness for participants, showing them that with God's help, miracles are indeed possible.
---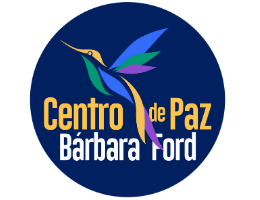 Barbara Ford Peacebuilding Center
Under the guidance of Sr. Virginia Searing, SC, the Barbara Ford Peacebuilding Center promotes integrated human and spiritual development by offering programs of all types; social, spiritual, educational, cultural, political, and judicial. Offered to individuals, families and communities, the programs empower them to be agents of change for transformation of themselves and society in order that they may live lives that are just, dignified and in harmony with themselves and the cosmos.
---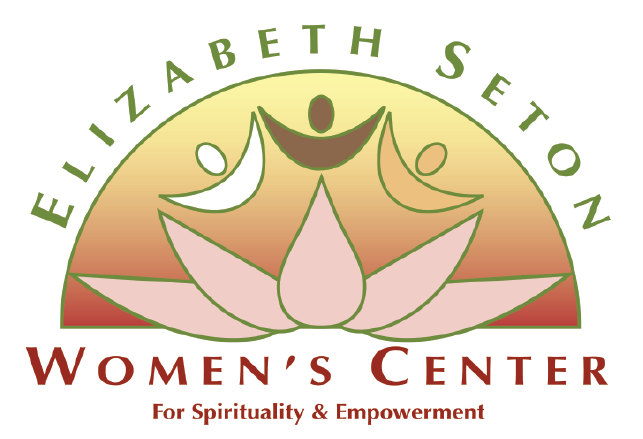 Elizabeth Seton Women's Center
The Elizabeth Seton Women's Center was founded by the Sisters of Charity in 1998 to promote the holistic development, spirituality, and empowerment of women. Rooted in the Christian tradition, the Center welcomes all women regardless of religious belief, age, ethnic group, income or sexual orientation. The mobile Center's flexible structure makes it possible to reach many more women with targeted offerings.
---
Join us for the Virtual Celebration—registration is free—click here to register
Invitation and Sponsorship Package—click here
Flipbook Tribute Ad—say thank you to our Frontline Workers—click here
Reservations and Donations—click here
For more information, please email Anne Marie Gardiner at amgardiner@scny.org or call her at 718.549.9200 ext. 239.